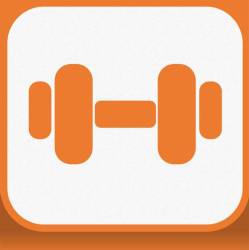 Are you suffering from post summer blues??? Need a bit of motivation to get you to Absolute? Why not let this little app help you...
Set yourself a target number of studio visits within a period of time and you can earn money by reaching your target! You are fined every time you miss a workout, and, at the end of the week, the fines are redistributed to all the people who reached their workout goal. Get paid by people that don't excercise!
Its free and available for Ios and Android. Download from the App Store.